Nov. 10, 2020

Pinterest has been a good resource for ideas not just for your home and room makeover but also for anything and everything artistic such as wardrobe and casual wears.
Here at Shirts and Prints PH, we tried to challenge ourselves to paint a Christmas story using the shirt designs we saw at Pinterest and we thought we could share it with you.

Here it goes: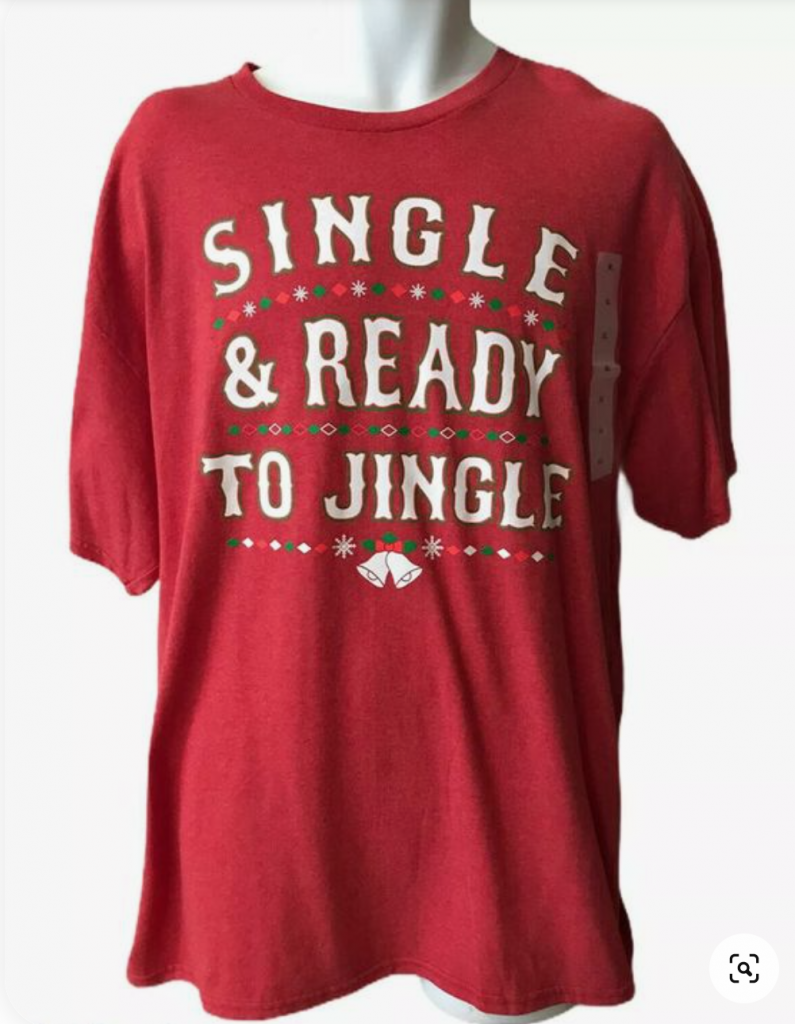 There was once a single lady and single gentleman who is now ready to mingle and find true love.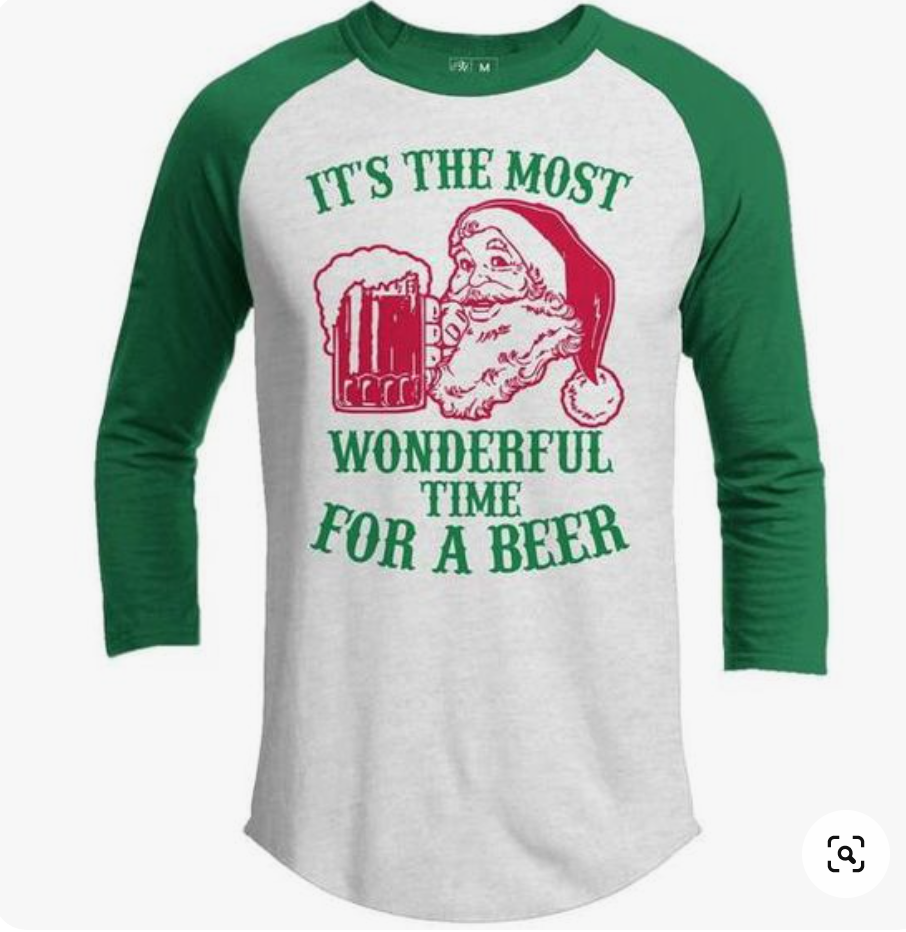 The gentleman decided to go out with friends and drink beer.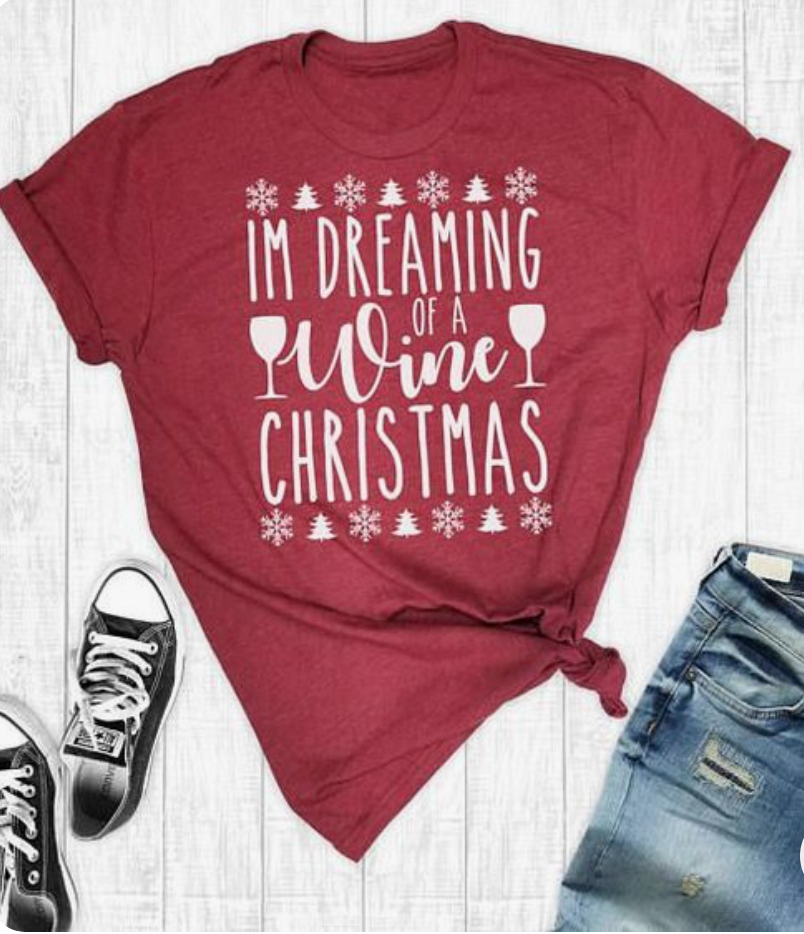 While the lady went out with her girlfriends to chat and have some wine. Little did they know that their friends have been conspiring to play cupids and introduce them with one another.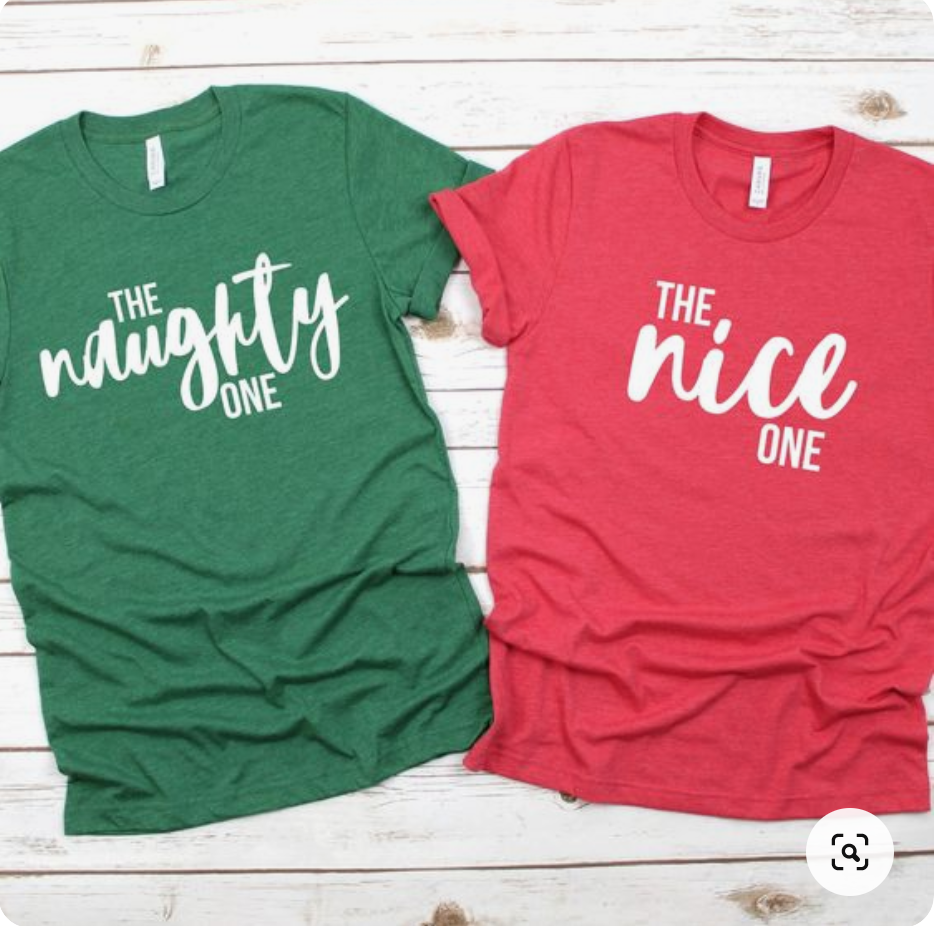 The first surprise meeting went well and it only took a few months for the two to click and officially become a couple. The man was naughty while the other was nice. They now celebrate Christmas as couples for the first time using this matching custom couple shirts.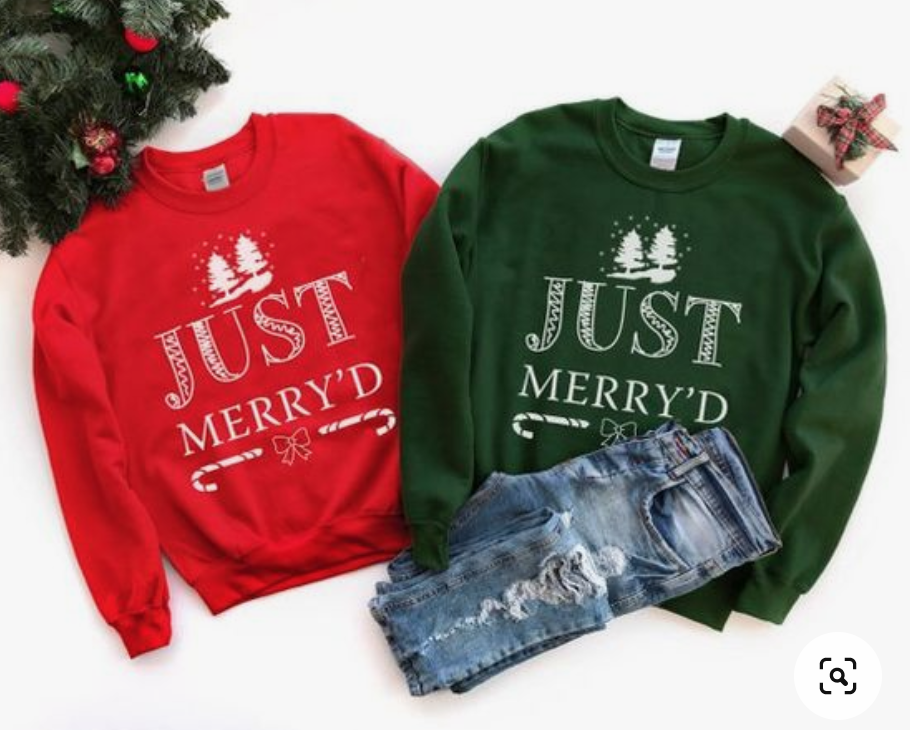 Another year has passed and they have decided to finally get married during the Christmas season to commemorate the blessed month that they have met wearing this awesome matching couple sweater shirts.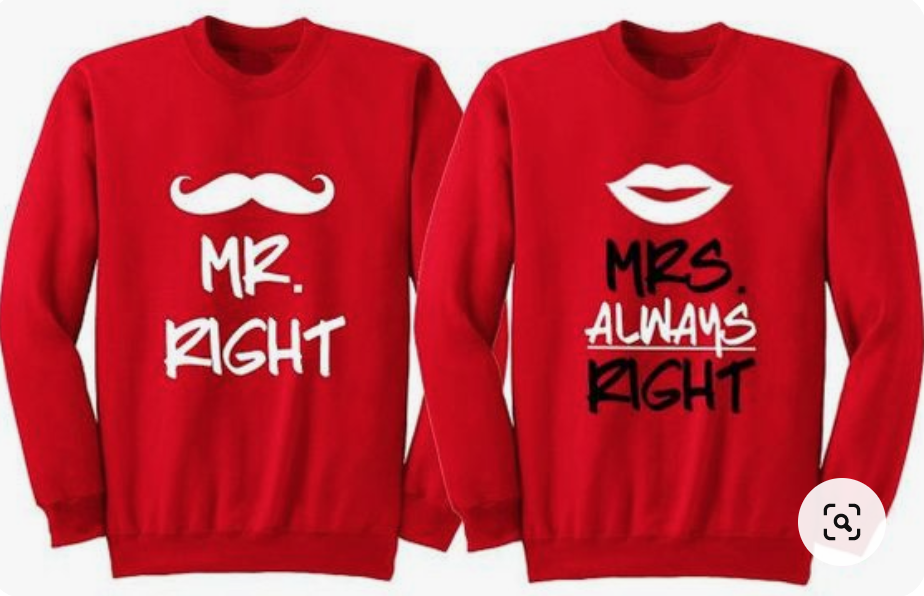 Another year passed, and the couple are still happily married. One is happy, while the other is married. You take a guess which is which. LOL

Doesn't take them long to realize that actually living with another human being will require amazing amount of patience, love and compromise. The man now realizes that he will always have the last word in their household – "yes love." Such is the key to a long and lasting relationship with his wife.

Kidding aside, they now progress with their love by adding humor to their yearly tradition of meeting friends and wearing a couple shirt for Christmas.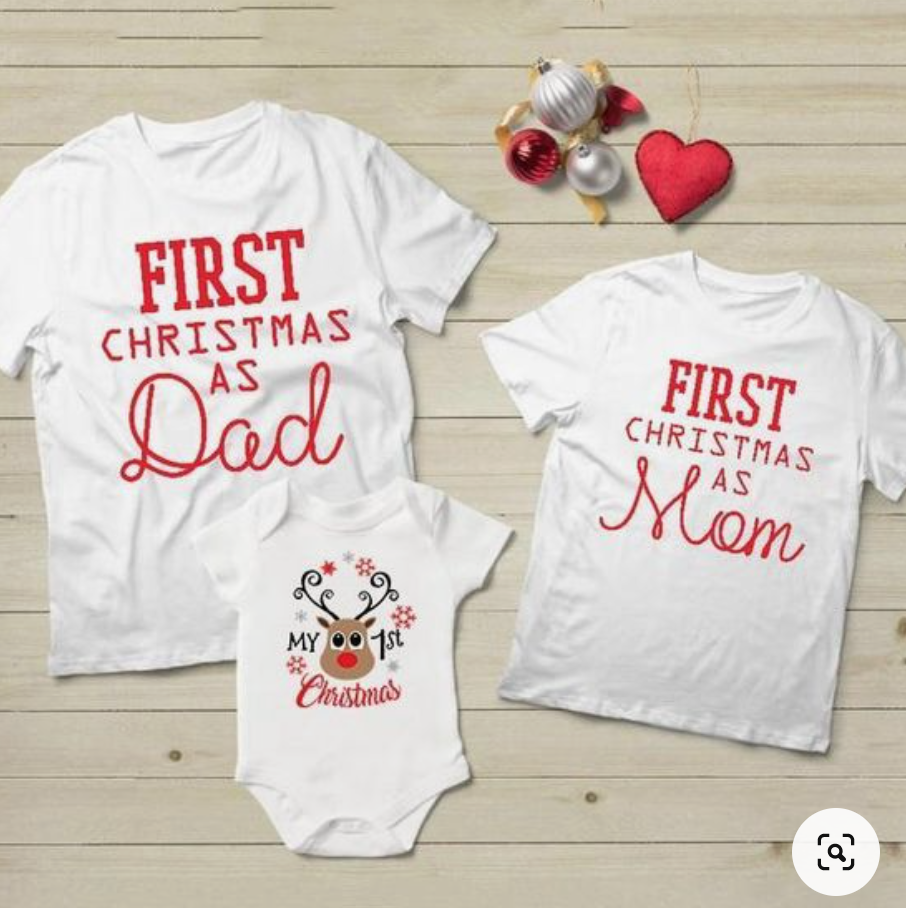 But this year wasn't an ordinary year. There's a saying that goes, the third one is the charm. So does this couple coming in with a little bundle of joy for their yearly tradition of wearing matching Custom Christmas Shirts, for the first time, as a family. And they'll realize how beautiful life really is now that they have a baby to nurture as they cultivate their love as a couple.

The End.
That's our shirt story and we hope you liked it!

But don't forget that the true reason for the season is Jesus and his life giving example for each and everyone for us to take inspiration from.

It's only 45 days away from Christmas! Make sure you prepare before the rush season of buying comes. Custom shirts for your family and clan will never go out of style, so if you wish to stand out this Christmas using your statement Christmas shirt but can't find one that represent your mood or feelings, then contact Shirts and Prints PH for your t-shirt printing service here in Manila. We will be happy to help you stand out this Christmas season.