Halloween just ended and our team from Shirts and Prints PH would like to share some shirt designs from Pinterest that really is spooky fun!
Classy and a stylish halloween shirt with a glass of wine and more cheese please!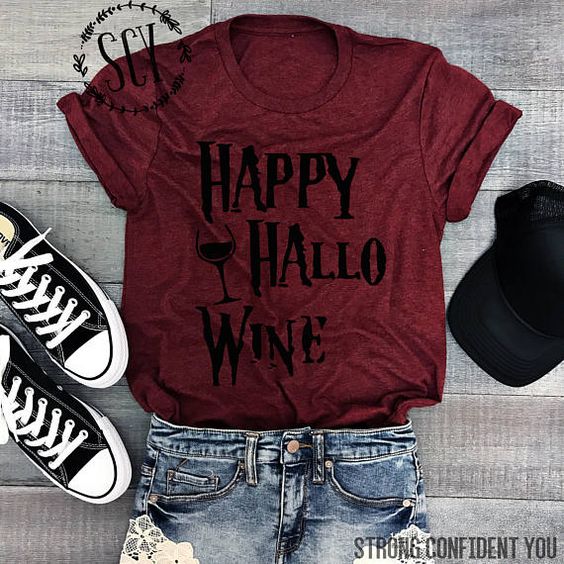 2. So where your witches at?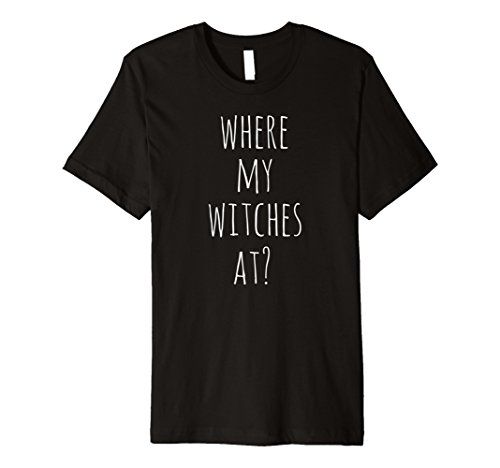 3. Why endure EDSA traffic when you can drive a stick and fly instead?
4. Even your dad will be scared when he sees this shirt!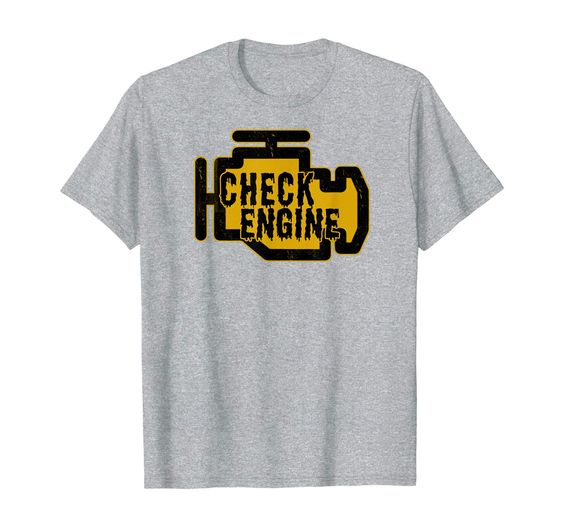 5. Who needs a scary costume when the whole year has been scary enough for all of us right?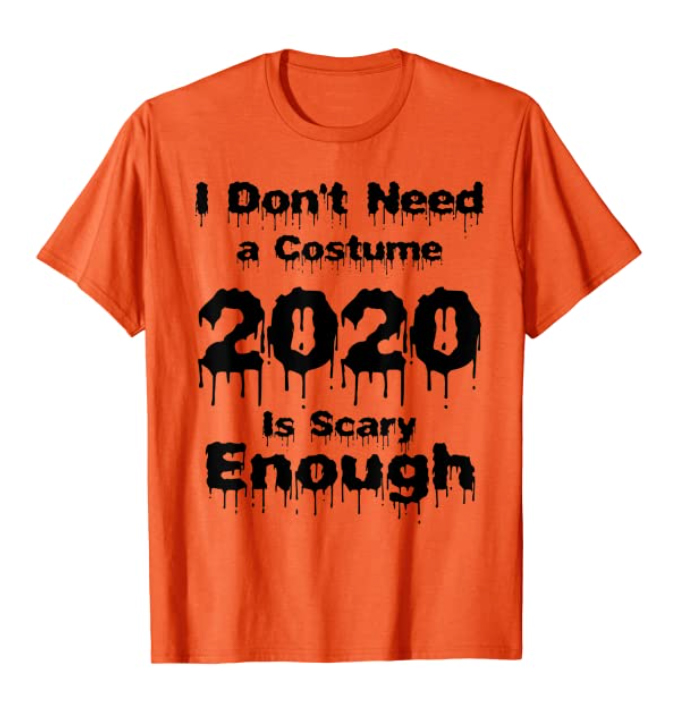 6. When see your "friends" become like these, I guess you should run?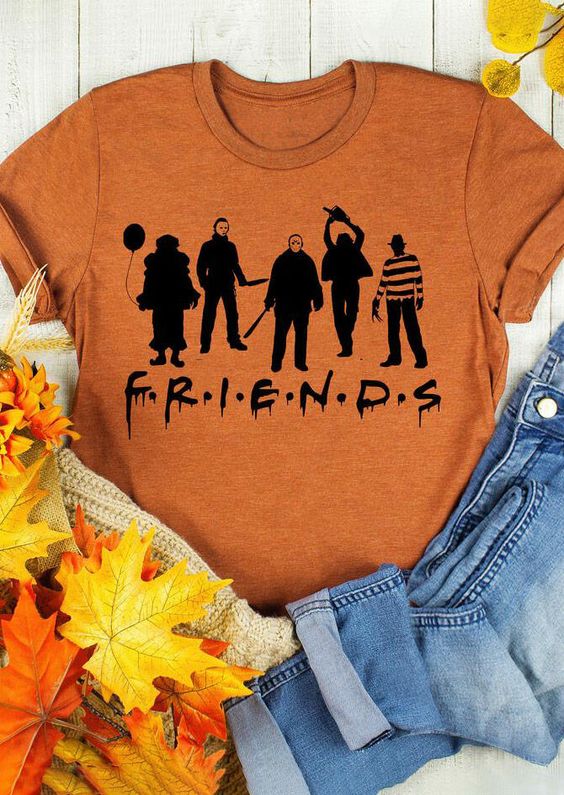 7. Skeleton! You can literally see right through me?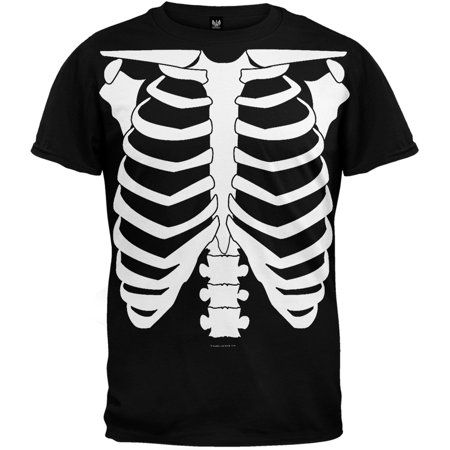 So which shirt spooked you out the most?

Halloween and costume parties can be very competitive and stressful as you need to balance uniqueness, accessibility and cost of styling specially if you have to dress up the whole family.

Good thing having custom t-shirt prints can be a viable alternative as not only you can be as unique as you want but it is also very practical as you can re-use your shirt as a casual wear for you and your family – but expect people to take an extra second as you'll definitely going to stand out.


This article is brought to you by Shirts and Prints PH. Shirts and Prints PH is your custom t-shirt printing service in Manila. For inquiries on how to do your custom t-shirts for your events, uniforms and organizations please click Contact Us.