About Us

ELLISON ENTERPRISES CORPORATION was formed in 1997, What started out as a silk screen printing firm diversified into garments manufacturing branded and commercial Tee shirts for local and foreign clients. Ellison aims to reach all levels of the market and provide a wide range of quality clothing and superior printing techniques.
MISSION
ELLISON is a dynamic organization committed to provide quality clothing attuned to the changing fashion trend and become the preferred manufacturer of quality apparel at reasonable and affordable prices.
Ellison is committed to be a progressive company continuously expanding its product line and infinitely improving quality and service to our clientele.
ELLISON ENTERPRISES aims to cater to a wide range of clientele and evolve with the changing demands in the Tee shirt and Printing industry
OUR TEAM
To ensure that Ellison Enterprises Corporation is able to meet and exceed the demand of its clients it employs well trained and skilled employees. From our team of Graphic Artists, Cutters to Printers to Quality control specialist the company aims to efficiently and effectively meet our client's needs. With a thorough process implemented, Ellison Enterprises aims to provide quality work for our customers through its well experienced team. We are dedicated in ensuring to provide high quality and high standard shirts and print at a very economical price.
To achieve such goals the company invested in more machines and state of the art sewing and printing techniques. Through years of extensive research and development, the company has continued to expand and widen its specialization. Computerized art work and Machine printing system has been put into place to ensure the durability and defined detail of each print for customer satisfaction. The Company has invested in several states of the art Rotary printing machines to ensure that we provide consistent high quality printing. We ensure our production line goes through extensive quality assurance to guarantee that the printing effect demanded by the Client is achieved. We aim to deliver the best quality possible for our customers.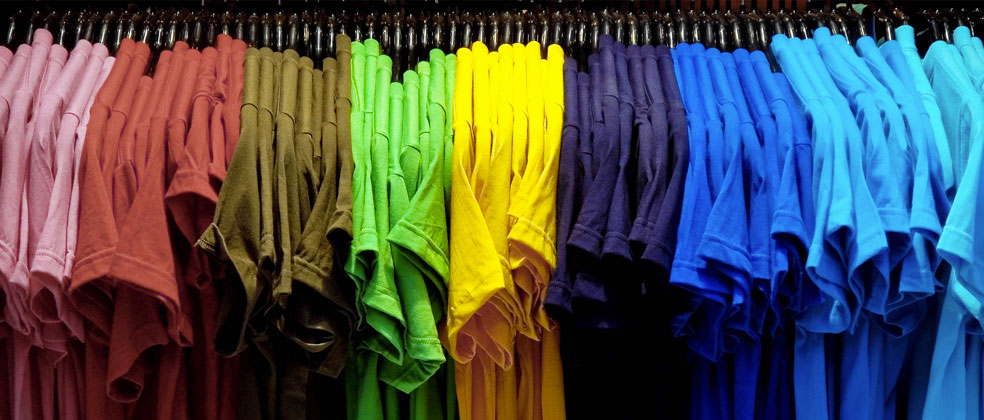 OUR SERVICES
Plain round neck and collared polo shirts (Wide range of quality and price range)

Commercial shirts
Election shirts
Corporate and give away shirts
Branded shirts
High quality 100% cotton shirts
Customized shirts with combination
Hooded Jackets
Drifit material shirts
PRINTING TECHNIQUES
Rubberized
Embossed
High Density
Foil
Felt
Photographic
Discharge
Gel
Heat press
Sublimation print
Embroidery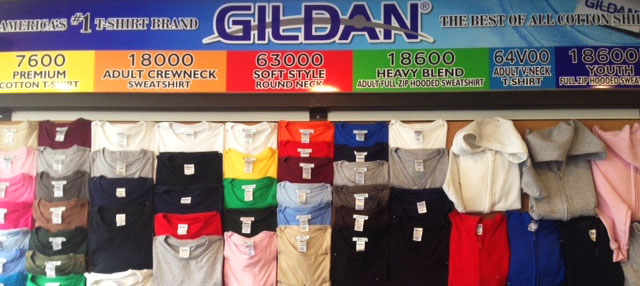 OUR CLIENTELE
SM Malls
ABS CBN
Island Souvenir
AFPSLAI
Asia Brewery Corporation
Walker Interfashion
Manila Ocean Park
Dickies USA
Philippine Daily Inquirer
Dunkin Donut
PLDT
Red Ribbon
Petron Philippines
Shell Philippines
Alexander's Wear
GMA
MMDA
De La Salle University
University of Sto. Thomas
Ateneo De Manila University
San Beda College
University of the Philippines
PLM
GSK
San Miguel Corporation
Coke
PFIZER
UNILAB
SMART
NOKIA Philippines
Corporate Giveaways
CFC Communications
Advance Paper
Taihsin Garments
Suntrust Properties
Hilmarcs
Philippine Clearing House Corporation
Earist
Polytechnic University of the Philippines
Max's Pancake House